First cosplay: Naruto (2003)

Most recent cosplay: Psiioniic (2012)

wow, the derpiness level has definitely not changed a bit

this is a fantastic meme!!

misa from death… note…… (2007)

jade harley from homestuck (2012) - relatively simple design. i…

hello world's most humiliating meme………… i have been debating whether or not i actually wanted to do this because it is so embarrassing but i see that thia did it and then i was like FINE. FINE. I HAVE TO.

first cosplay: songstress… rikku…… from 2003……..

this photo has like never seen the light of day before and you would not believe how deep i dug into the internet to locate it………… hhahahaajhaha god

most recent (completed) cosplay: the disciple from 2012

i think the amount i have improved goes without saying here, HAHA… if i have not improved in almost 10 years (……….HOLY SHIT) of this hobby, there is no hope for me.
first cosplay, from 2004!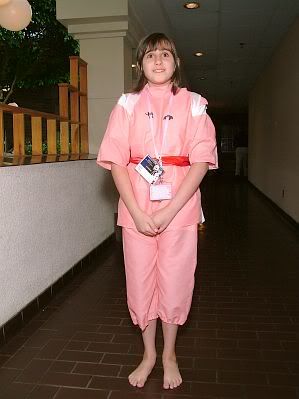 (fun fact- i sewed it with one of those hand sewing machines you use to mend little rips. it was obviously not made for using on an entire costume)
last (non-closet) cosplay, from 2010!
(i have no good pictures of this so here's miku too)